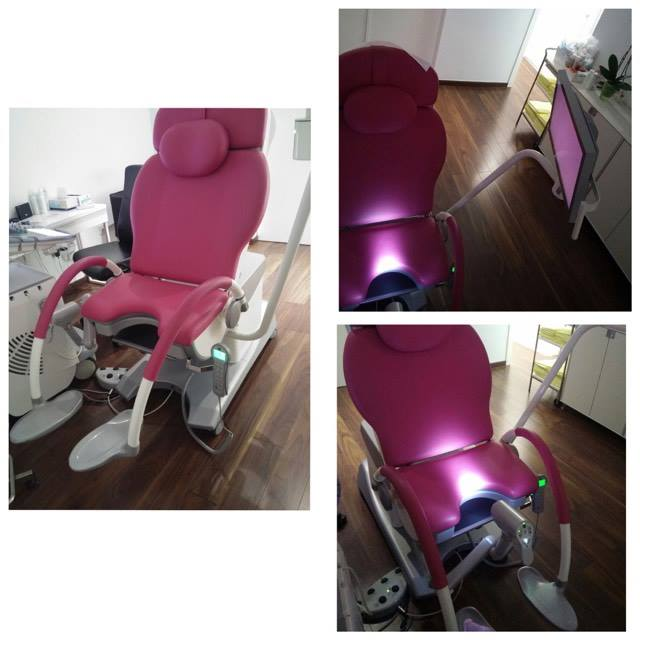 medi-matic® 115 – Examination and treatment chair for gynaecology with integrated Full HD Video Colposcope vidan® –
The world's first integrated video colposcope with Full HD and 21,5" monitor.
Photo shows an upholstery in 'rasberry red 103' & Powder coated finish in 'pure white RAL 9010'
Location: Limassol 2016
Manufacturer: Schmitz – Germany
Nenean vitae nisi pharetra, condimentum arcu id, condimentum lectus. Donec velit diam, pellentesque a convallis nec, ullamcorper sit amet tortor. Pellentesque eros dolor, hendrerit semper nisi eu, lobortis tincidunt sem.
agency: "Quisque Quam Enim"
client: John Doe
date: 12 Jul, 2012
AD: Praesent dictum lorem condimentum, rutrum sem.